Ontario Provincial Council of
The Catholic Women's League of Canada
The Catholic Women's League of Canada calls its members to grow in faith, and to witness to the love of God through ministry and service.
You can find all details in the poster Download poster
read more
You can find all details in the poster Download poster
The month of October brings in unique beauty, there is joy and bliss all around us. This October ON-Line newsletter is featuring Hamilton Diocese, Legislation news and much more. October is dedicated as the Month of the Rosary as we celebrate the memorial of Our Lady...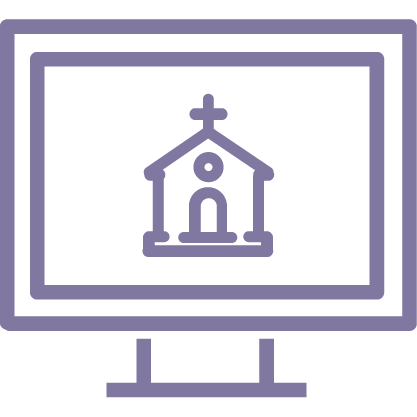 Find your local council, or explore other areas in the province. Find additional sites and resources related to Catholicism in Canada on this page.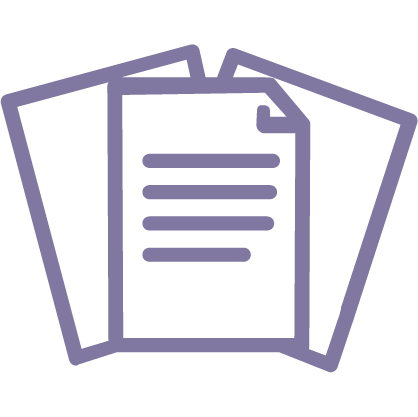 If you're seeking essential documentation pertaining to our organization, you'll want to look here. Find the most up to date information here.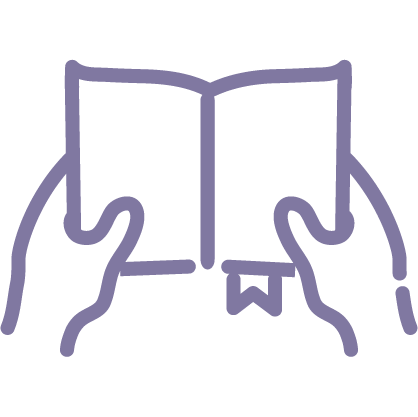 View and download our extensive list of prayers for all thoughts, services, and occasions. Consider using these for your next service or get together, or simply during your own time.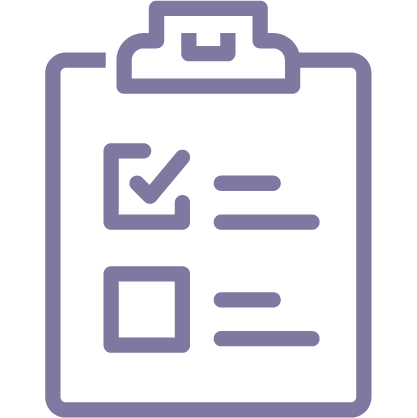 Find forms for applications, awards, and meetings here. Find other documentation such as reports, checklists, pamphlets, letters, and more.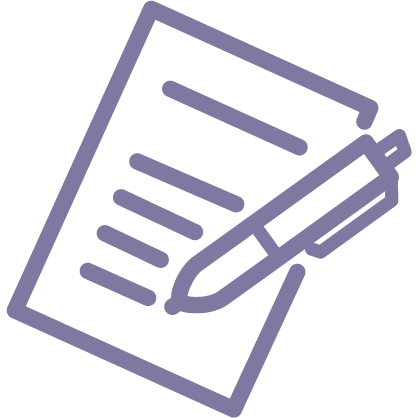 An important part of our history. Throughout the years, our resolutions have brought real change to our world as we know it. Click here to see what we have accomplished.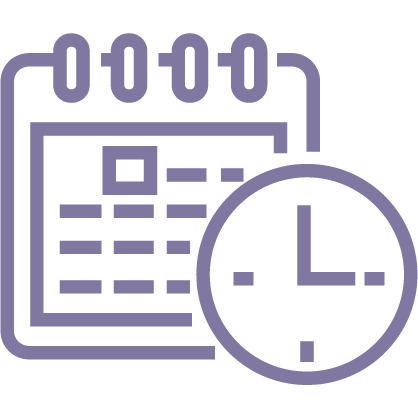 View annual convention reports from our various executives and diocesan presidents. Find reports from the current year and years past.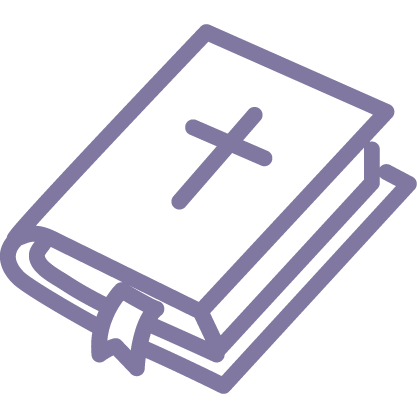 Learn more about the conventions and other events we host and promote throughout the year.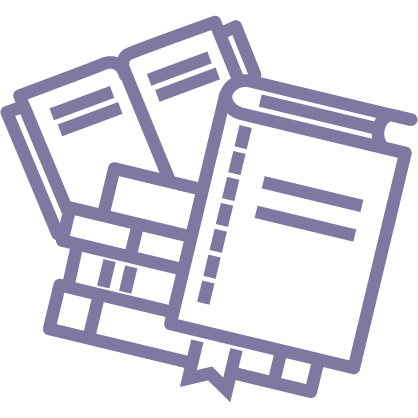 Looking for older documentation from years past? Check our archives to see resolutions, government visits, bulletins, newsletters, and more.